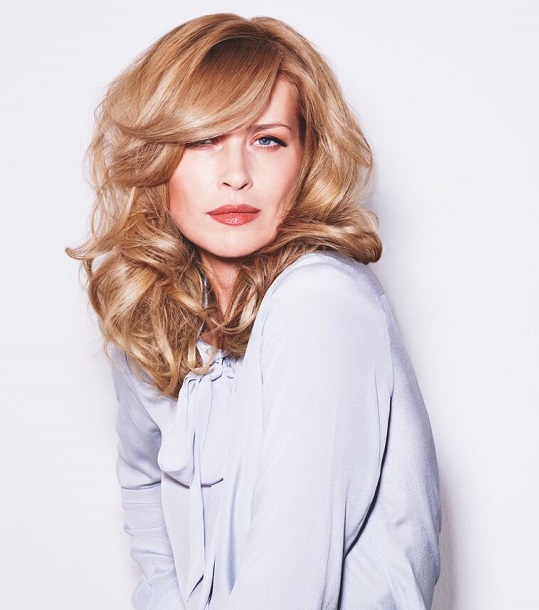 | | |
| --- | --- |
| Styling | |
| Ladies Cut & Blow Dry | £61.00 |
| Mens Cut & Blow Dry | £50.00 |
| Blow Dry (45 min) | £33.00 |
| Blow Dry (45 min plus) | £43.00 |
| Children 12-15yrs | £45.00 |
| Children under 12yrs | £39.00 |
| Students (with NUS card) | £52.00 |
| | |
| Colour (from) | |
| Highlights – Full Head | £99.00 |
| Highlights – Half Head | £79.00 |
| Highlights – Parting | £51.00 |
| Highlights – Cap | £65.00 |
| Tint – Full Head | £61.00 |
| Tint – Roots | £51.00 |
| Semi-Permanent | £49.00 |
| Balayage/Ombre | Price on consultation |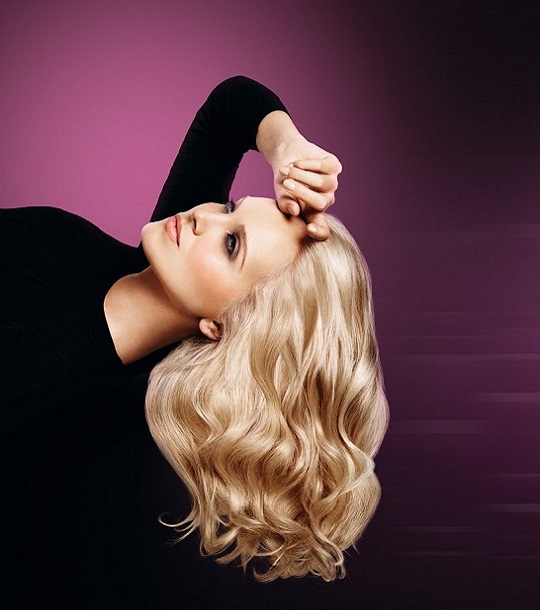 | | |
| --- | --- |
| Styling | |
| Ladies Cut & Blow Dry | £55.00 |
| Mens Cut & Blow Dry | £46.00 |
| Blow Dry (45 min) | £31.00 |
| Blow Dry (45 min plus) | £41.00 |
| Children 12-15yrs | £41.00 |
| Children under 12yrs | £36.00 |
| Students (with NUS card) | £48.00 |
| | |
| Colour (from) | |
| Highlights – Full Head | £93.00 |
| Highlights – Half Head | £73.00 |
| Highlights – Parting | £49.00 |
| Highlights – Cap | £63.00 |
| Tint – Full Head | £59.00 |
| Tint – Roots | £49.00 |
| Semi-Permanent | £47.00 |
| Balayage/Ombre | Price on consultation |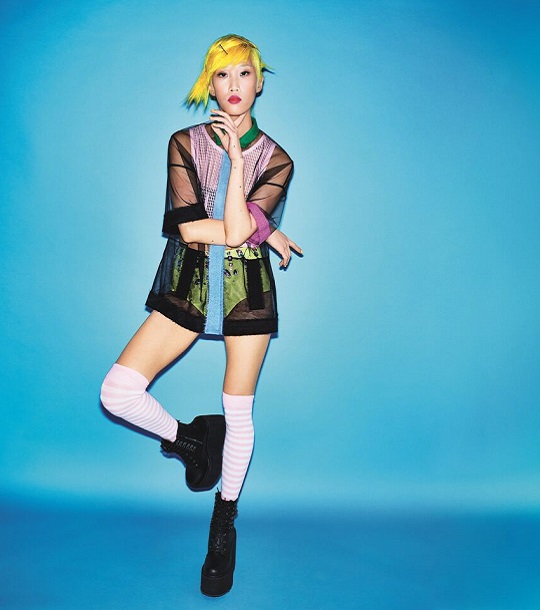 Styling
Ladies Cut & Blow Dry

£49.00

Mens Cut & Blow Dry

£41.00

Blow Dry (45 min)

£29.00

Blow Dry (45 min plus)

£39.00

Children 12-15yrs

£37.00

Children under 12yrs

£29.00

Students (with NUS card)

£42.00

Colour (from)

Highlights – Full Head

£87.00

Highlights – Half Head

£67.00

Highlights – Parting

£47.00

Highlights – Cap

£61.00

Tint – Full Head

£57.00

Tint – Roots

£47.00

Semi-Permanent

£45.00
Balayage/Ombre

Price on consultation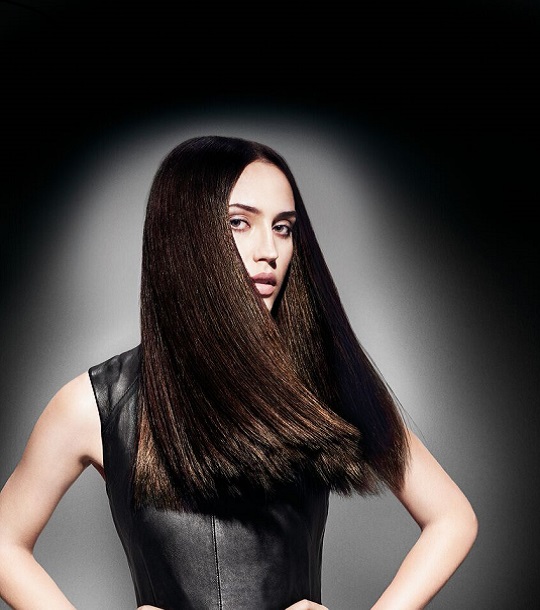 | | |
| --- | --- |
| Styling | |
| Ladies Cut & Blow Dry | £43.00 |
| Mens Cut & Blow Dry | £36.00 |
| Blow Dry (45 min) | £27.00 |
| Blow Dry (45 min plus) | £37.00 |
| Children 12-15yrs | £33.00 |
| Children under 12yrs | £24.00 |
| Students (with NUS card) | £38.00 |
| | |
| Colour (from) | |
| Highlights – Full Head | £81.00 |
| Highlights – Half Head | £61.00 |
| Highlights – Parting | £45.00 |
| Highlights – Cap | £59.00 |
| Tint – Full Head | £55.00 |
| Tint – Roots | £45.00 |
| Semi-Permanent | £43.00 |
| Balayage/Ombre | Price on consultation |
Other Services (prices from)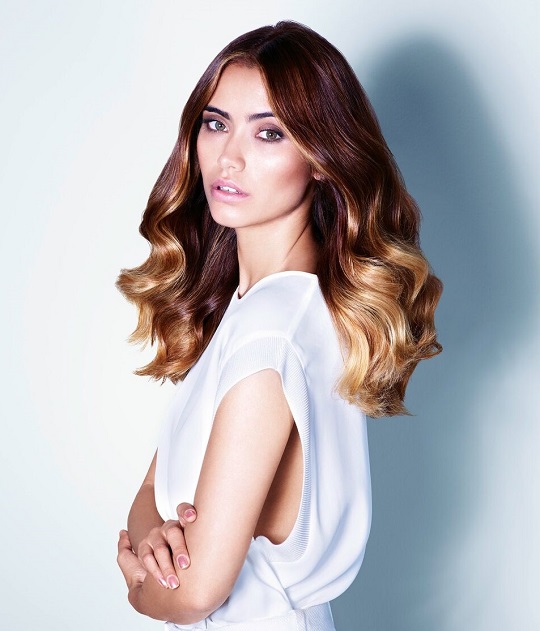 | | |
| --- | --- |
| Walk-in cut & blow-dry | £38.00 |
| Moroccanoil Treatment | £10.00 |
| Olaplex Treatment | £20.00 |
| Nanokeratin Treatment | £169.00 |
| K18 Treatment | £25.00 |
Schwarzkopf intensive hair treatments replenish the hair's moisture reserves and restore the balance.
Moroccanoil is enriched with argan oil and quickly repairs hair that is weak and damaged.
Blonde Me helps to create new bonds within the hair fibres of lightened hair.
Olaplex is designed to reconnect the disulphide sulfur bonds broken by the process of permanent hair colouring.
The Nanokeratin System Smoothing/Enhancing Therapy is 100% effective in rejuvenating damaged hair.
Can be added with your colour service to help protect and enhance the shine of your colour.
See the videos on our product pages about these treatments.
Any service that requires an extra appointment will be a £10 extra charge
Any appointments cancelled within 24 hours may be charged
PLEASE ENSURE YOU ARE UP TO DATE WITH A SKIN ALLERGY TEST 48 HOURS PRIOR TO YOUR COLOUR TREATEMENT