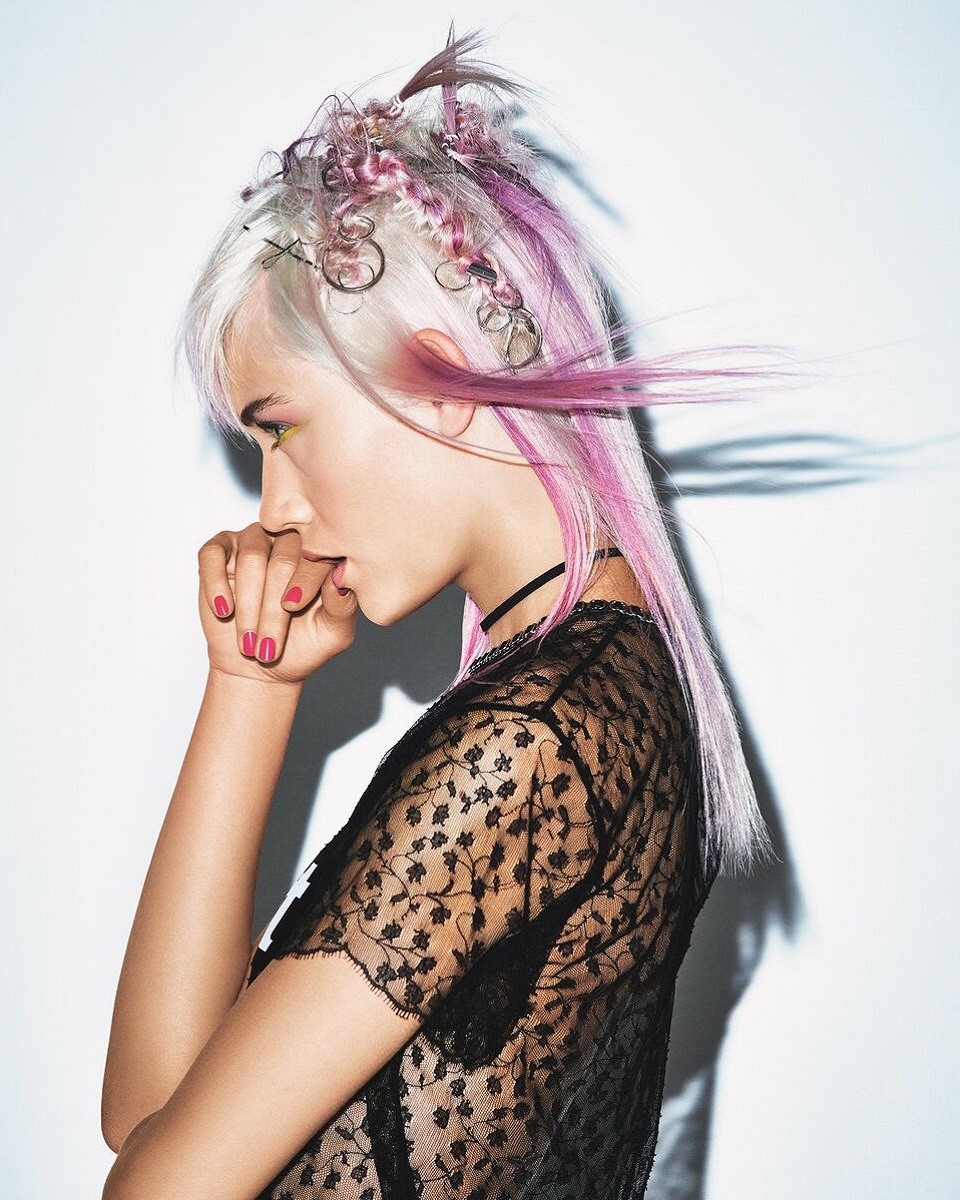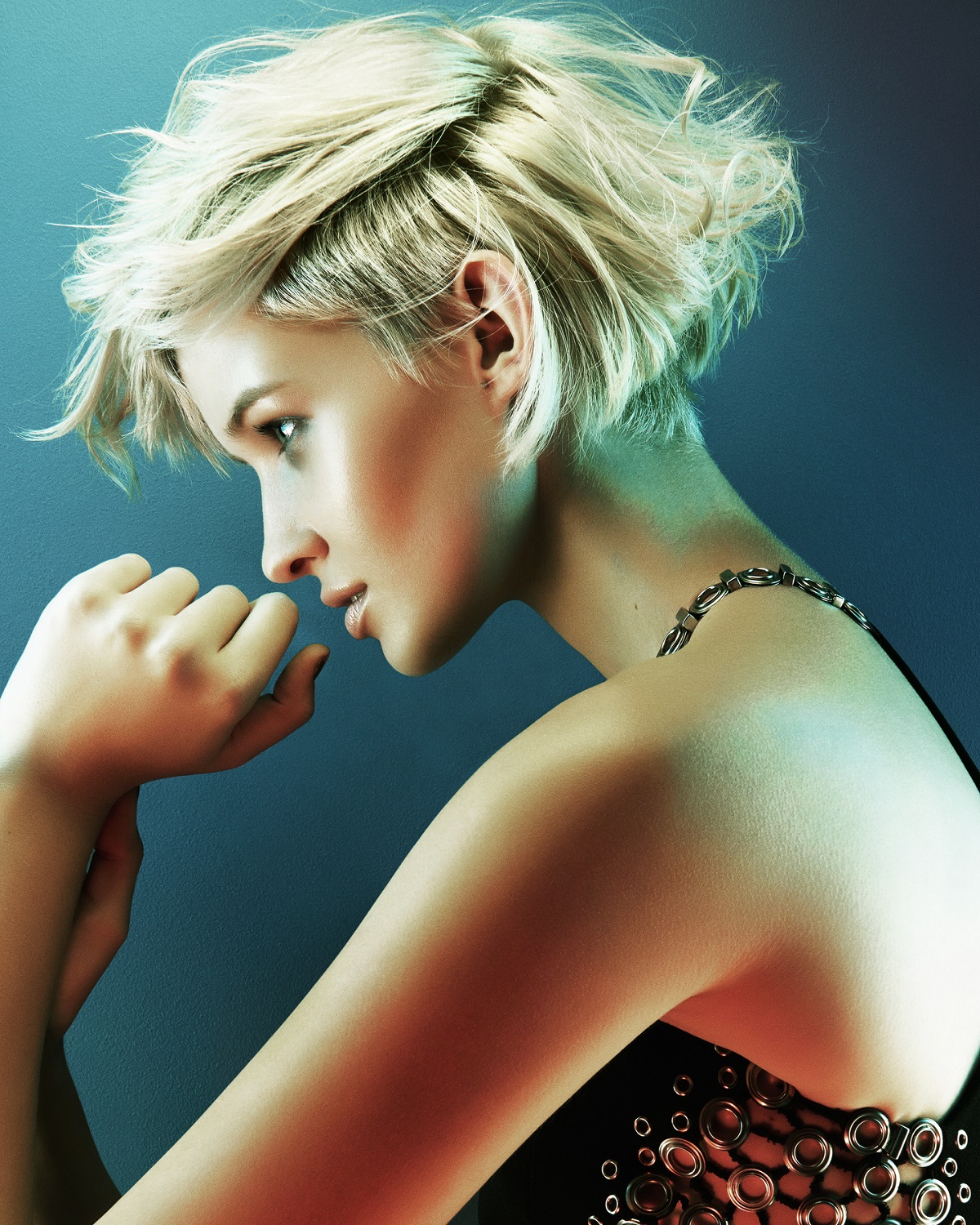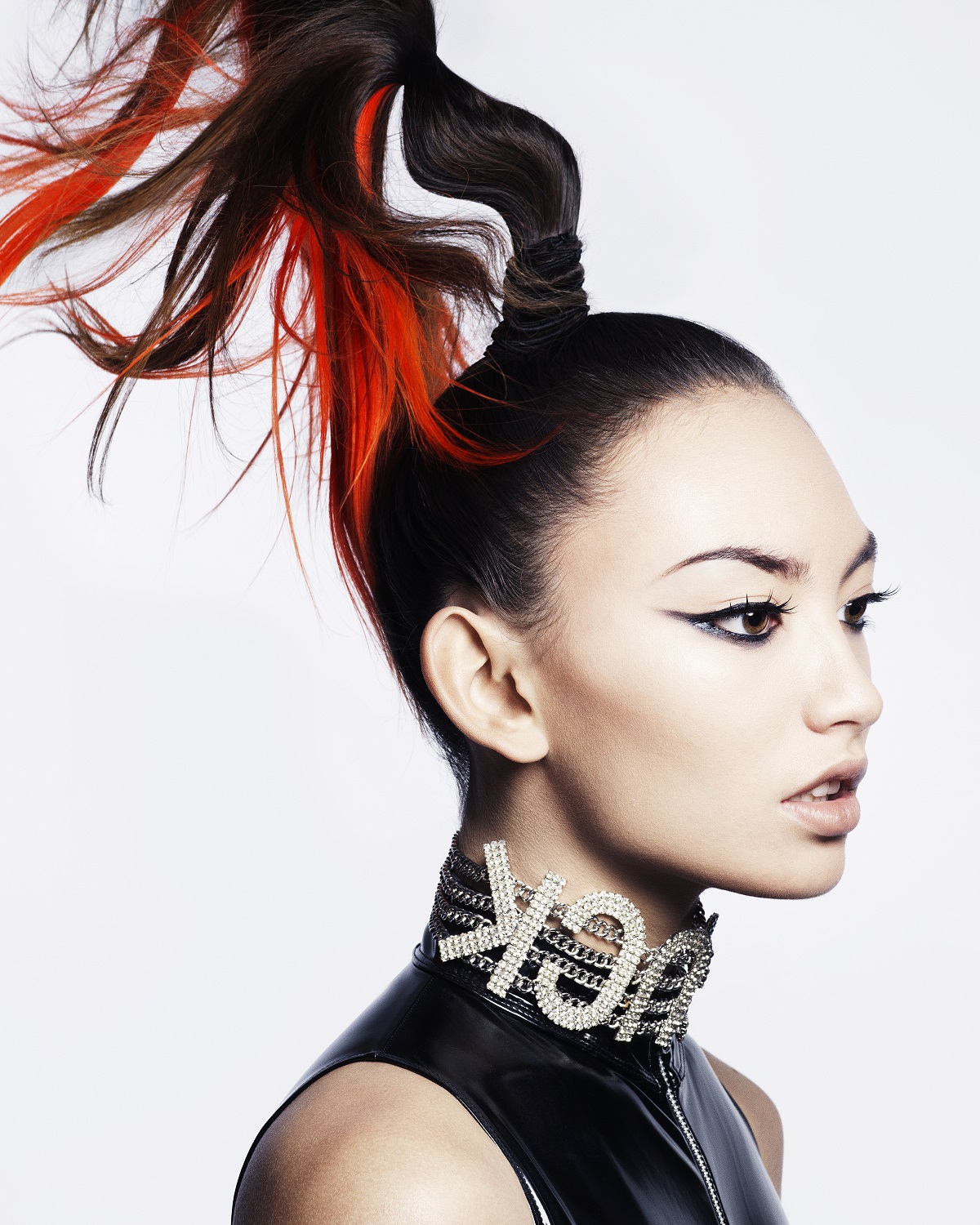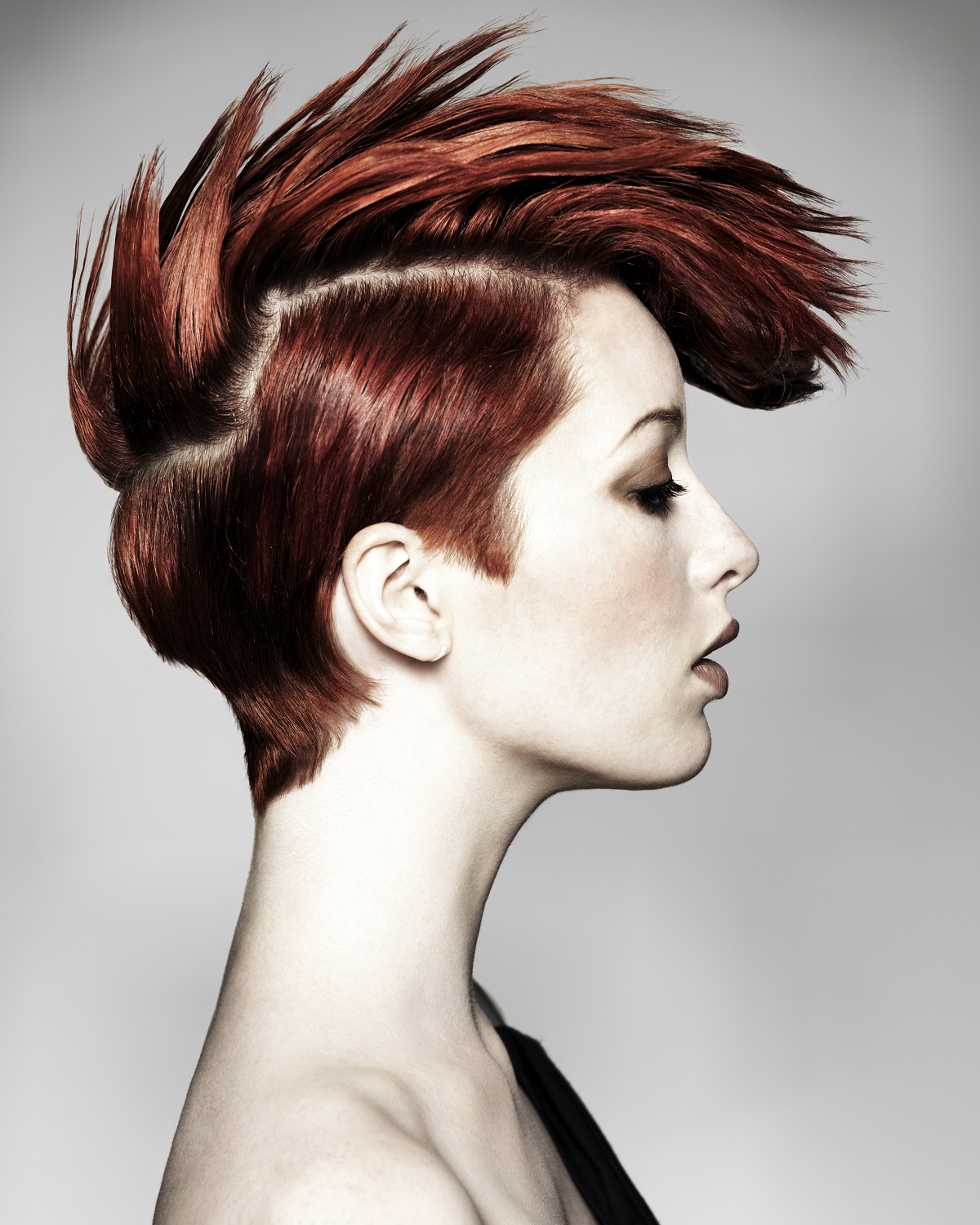 We're kind to hair and kind to the planet.
1. We use the maximum amount of certified organic ingredients and the minimum amount of chemicals.
To achieve great colour you don't need lots of harsh chemicals that damage the hair. Hair responds best to natural ingredients.
Our higher-performing products use the maximum amount of certified organic ingredients with the absolute minimum of chemicals for naturally healthier hair with longer-lasting colour.
2. We source our ingredients ethically and use them carefully. We only use Non-GMO ingredients.
We select and process our ingredients very carefully to protect the environment, preserve natural stocks and make as little impact as possible.
We work with ethical suppliers who minimise their environmental impact and pay fair wages in safe working conditions.
3. We have never tested our products on animals.
Our products are safe and gentle on even sensitive skin. But we don't and won't test them on animals.
All our products are accredited by Choose Cruelty Free – a non-profit organisation that promotes a cruelty free lifestyle.
4. We believe in recycling and protecting the environment
We're always looking for ways to reduce our carbon footprint and impact on the environment. We use energy-efficient, low-carbon methods and recycle where possible.
All our packaging is recyclable.
5. We have never used ammonia
We don't like ammonia. We don't like the smell or what it does to hair – and we never use it.
We believe in using natural ingredients that smell amazing and create healthier, higher-performing salons.