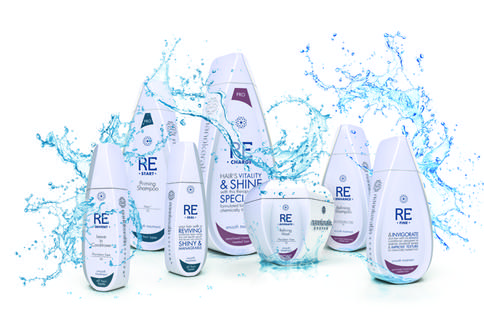 The Nanokeratin System Smoothing/Enhancing Therapy is 100% effective in rejuvenating damaged hair. The Nanokeratin System can be applied to hair that has undergone any type of chemical treatment including straightening procedures.
The Nanokeratin System is designed to work with your hairs natural texture so the result depends on your hair type. If you have unruly, frizzy hair, you will see a massive reduction in frizz and curls. If your hair is naturally straight, it will appear shinier and smoother. All hair types will gain strength and be more manageable.
The Nanokeratin System treatment time varies depending on the length and type of hair. It can take approximately 2 hours for short hair and approximately 3 hours for longer hair. The treatment results last approximately 3-6 months depending on the hair type. Please ask your Stylist for more details. If you would like to know more information click on our link to Youtube.